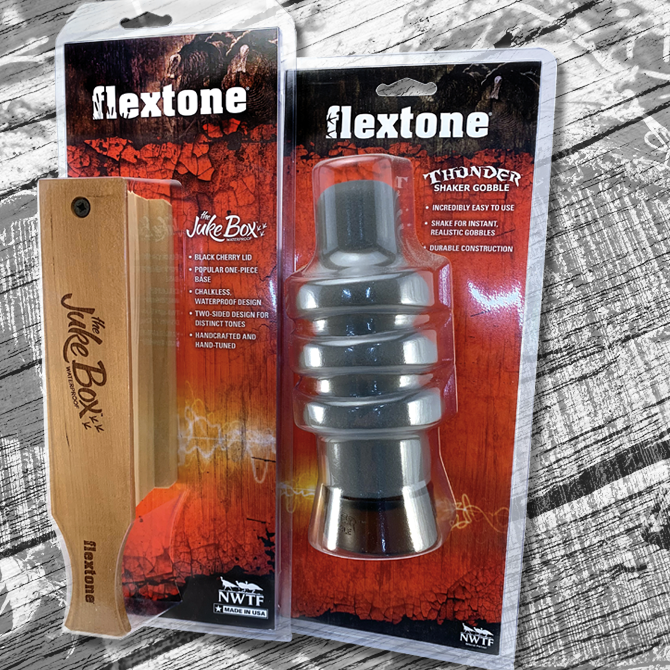 Wether its alterations to existing artwork or creating a completely new design we have over 30 years of retail space marketing experience to assist you.  Everything we design we consider your target market and deliver a message to ensure you receive attention when it matters the most, at the point of sale.
We are your one-source shop for all your printed packaging needs.  Everything from our standard ThermaCard® insert cards to complex folding cartons include die cutting, glueing, scoring, and folding for your package.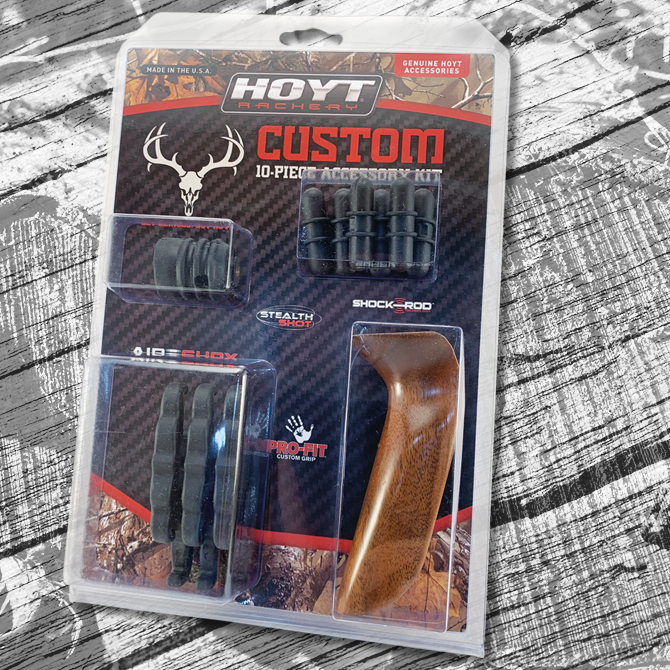 Marketing with ThermaCards
Our ThermaCards are perfect for product advertising and great for boasting about your products features and benefits. Our Clamshells give your product clear visibility from each side of the package allowing clear, and authentic identification.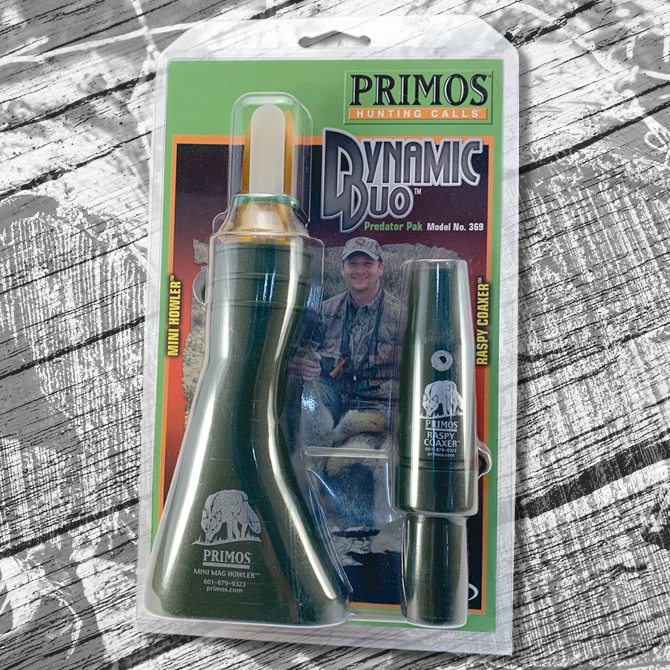 Investment in your Future
A well thought out, distinctly designed ThermaCard has the ability to capture real shelf-space attention in the retail environment.  It draws the consumer closer to take a more detailed look at your product.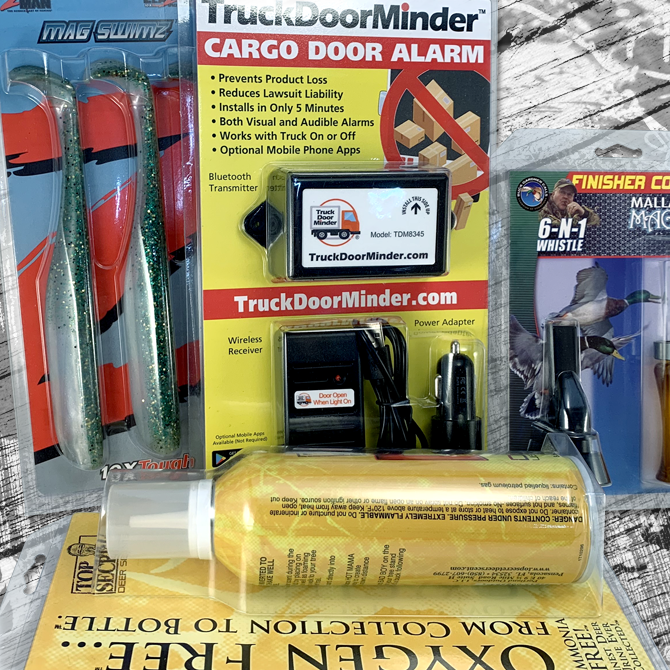 You can extend your marketing reach by placing a trifold brochure or folded backer card into your ThermaClam®. This offers greater real estate space to advertise additional products or further details about your products features and benefits.
Call us to learn how we can help extend your marketing reach at 314.822.5432.