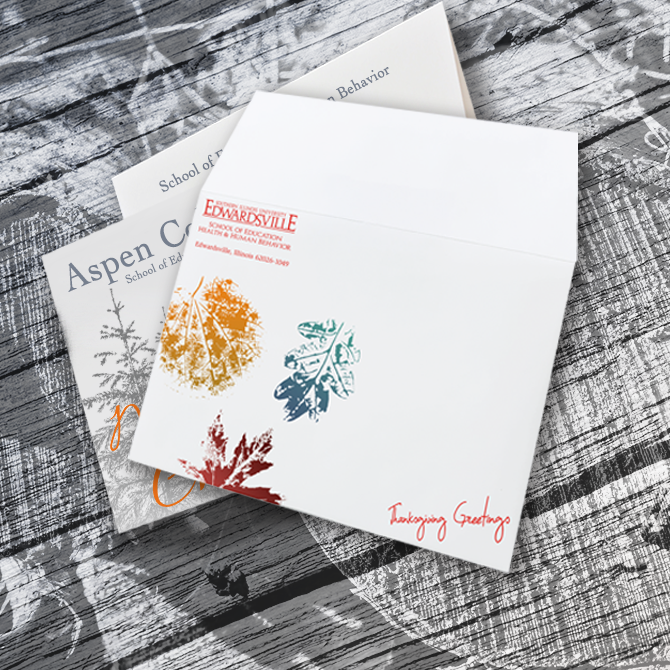 Envelope conversion is costly, time consuming, and creates an obstacle when designing your envelope. By using our Envelope Program deadlines are nearly eliminated. We print directly on the converted envelope saving you time, money, and allowing you the freedom of designing your envelope with its counterparts.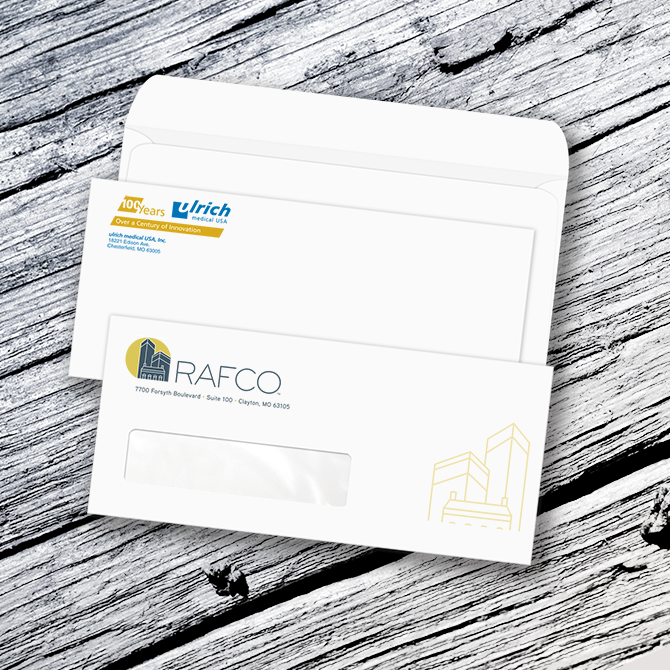 We provide Professional in-house Graphic Design.  Supply your idea and we pickup from there.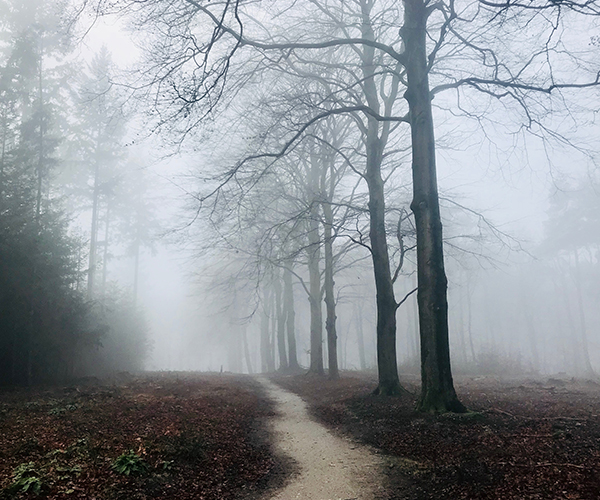 Our Envelope Program eliminates the need for costly conversions and allows up to 3-side bleed.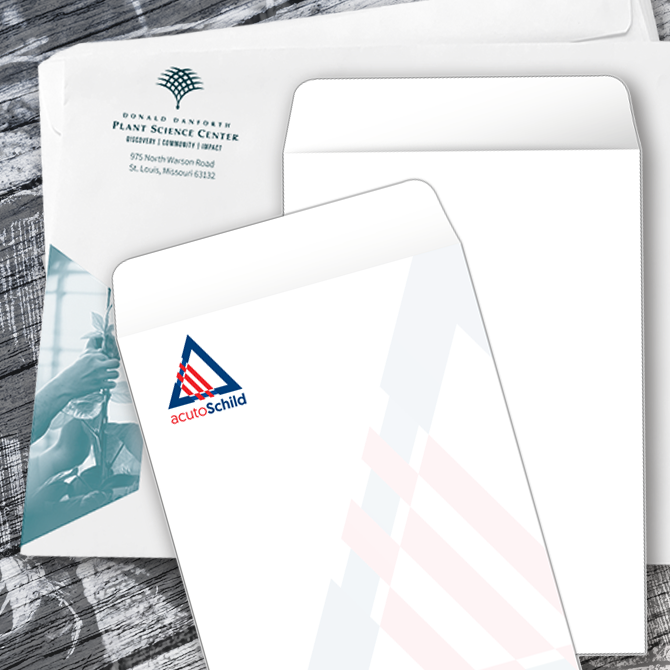 Envelope size's ranging from
#4 Baronial to 10″x13″ Catalog/Booklet.
CMYK or 4 PMS Colors
with 3 side bleeds.
Customer furnished stock or DPP can supply the stock for you.
We also print on Translucents,
Coated, and Tyvek stocks.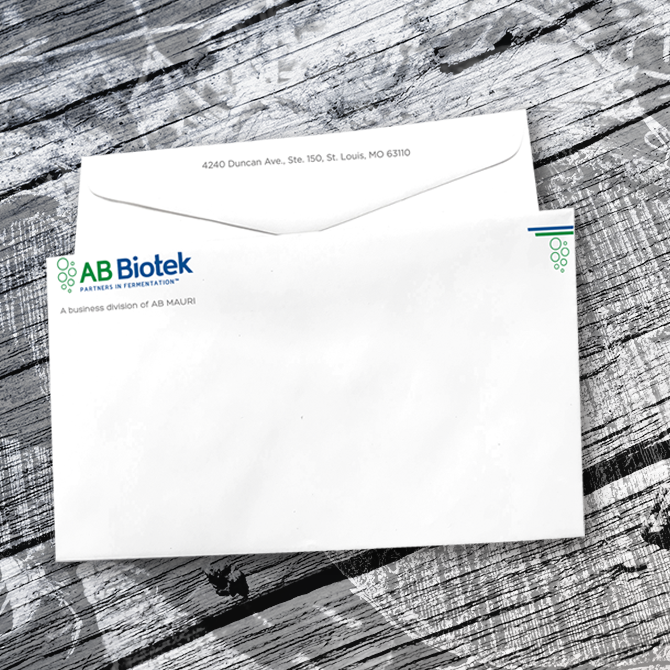 Full-color printed envelopes look impressive, capture attention, and increase the likelihood customer's notice (and respond) to you first.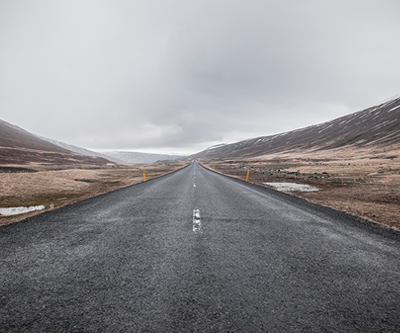 Choose from a wide variety of sizes. Quantities from Small Volume up to Larger Runs of 25,000 or more. 
Custom envelopes help build your business
Three ways to increase your customer base with customized envelopes.  Be unique, say it in color, and speak directly to your customer.  Your customer is constantly bombarded by messages throughout their hectic day. Reaching through all that clutter and noise to capture their attention is very difficult for any business to overcome.
Businesses must maximize every chance to reach these customers, and the envelope presents a fantastic opportunity. Envelopes are an administrative necessity and operational cost but should be much more than that. By creating custom envelopes for your business, you take advantage of all the real estate on the front of each envelope to raise the profile of your brand, increase mail response rates and improve mail production ROI.
Below are  details of three ways custom envelopes help you build your brand.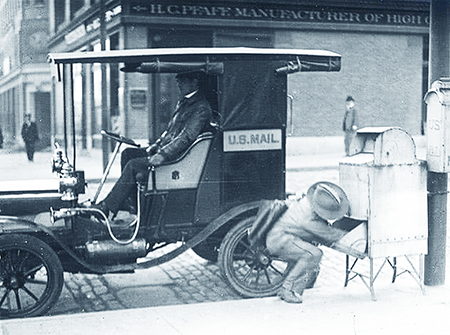 Envelopes tell a great deal about your business and reflect upon your values and professionalism. The envelope delivers your letter and is just as important as the contents, a tailored envelope with unique graphics, or special colors, present an opportunity to leave a positive and lasting impression upon prospective customers. A generic envelope is easily forgotten, but one bearing your company's logo or even a compelling format or design has a better chance of making each recipient open your envelope.
The use of colorful text and graphics will make your envelope more recognizable in the mail. Upon receiving their mail each day, consumers skim through it while being preoccupied with more important considerations.  The use of color will increase the likelyhood of your envelope being opened. 
RED gets you excited.
BLUE is for coolness.
YELLOW makes you happy.
BLACK signifies power and control.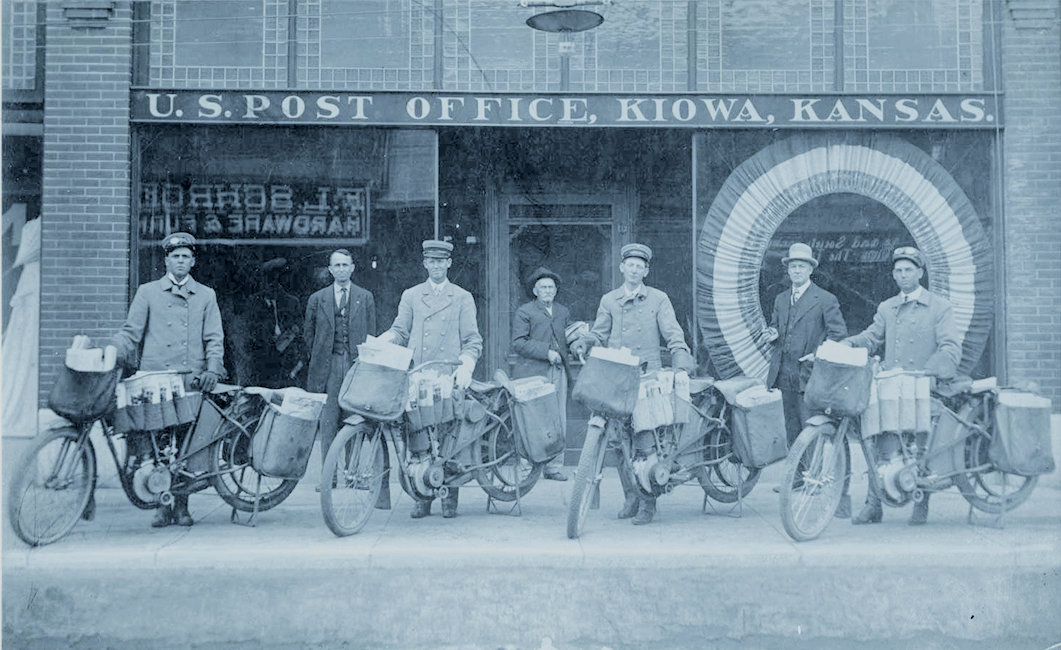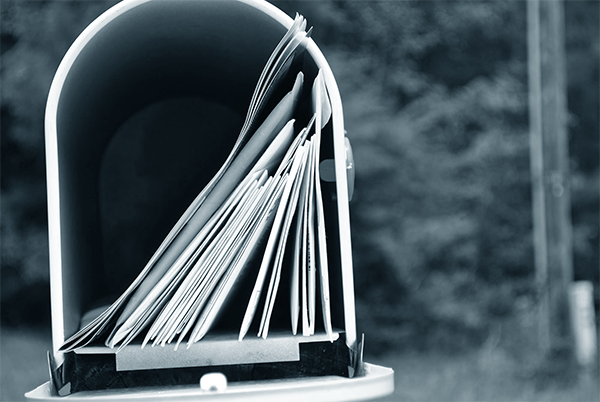 Custom printed envelopes offer the perfect chance to speak directly to each mail recipient.  A simple personalized message ("John, we have a great offer for you!") can make a huge impact. Research from Infotrends showed that around 84 percent of consumers are more likely to open a piece of mail if it's personalized to them.
That high response rate, combined with improvements in modern printing technology, helps explain why color offers a great return on investment in mail campaigns.
Custom graphics, color and personalization can all boost the envelope's effectiveness as a communications tool for your brand. But, make sure any changes you make to your business envelopes fall within U.S. Postal Service® guidelines for approved mail. The right mail services partner can help.