Our Postcard Program is designed to reach your ideal customer, or the most likely to person whom is willing and able to buy your product or service.  This prospect might be down the street from your location, within your neighborhood, or even hundred's of miles away the only controlling condition is willing and able to purchase.
Once the postcard is within their hands its critical that they be persuaded to take action, preferably make a purchase decision and buys something.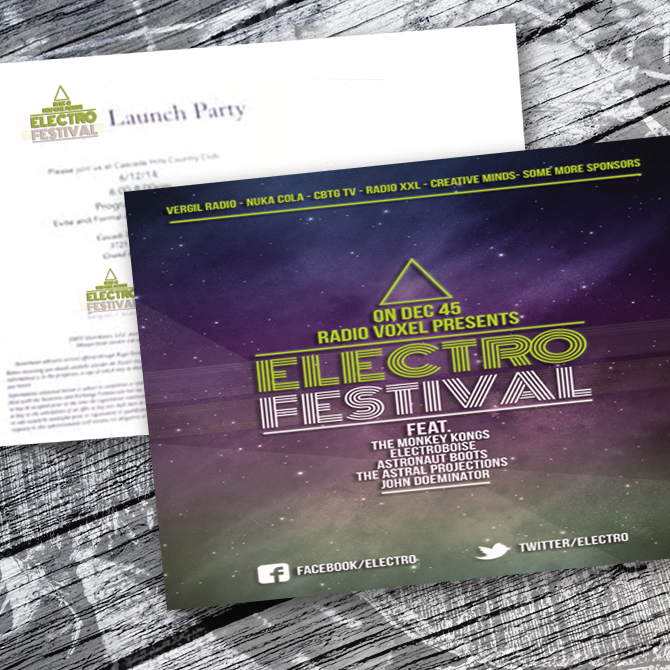 Effective postcard marketing campaigns must provide measurable results, accountability and data that companies can use in future marketing campaigns to increase their profits.
Investment in your Future
A well thought out, timely, and routinely delivered postcard program has the ability to increase your profits substantially over the course of time.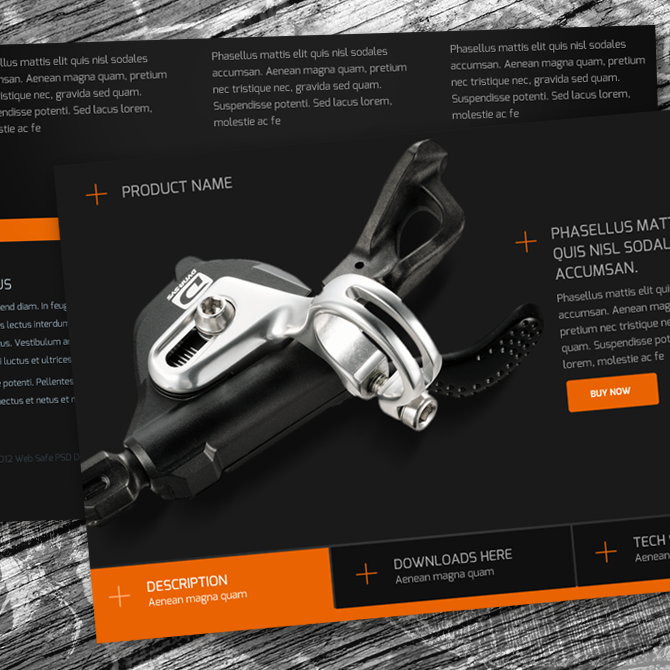 Postcard size's ranging from
4″ x 6″
5″ x 7″
5″ x 8.5″
6″ x 9″
6″ x 11″
Mini-fold poster brochures and many more.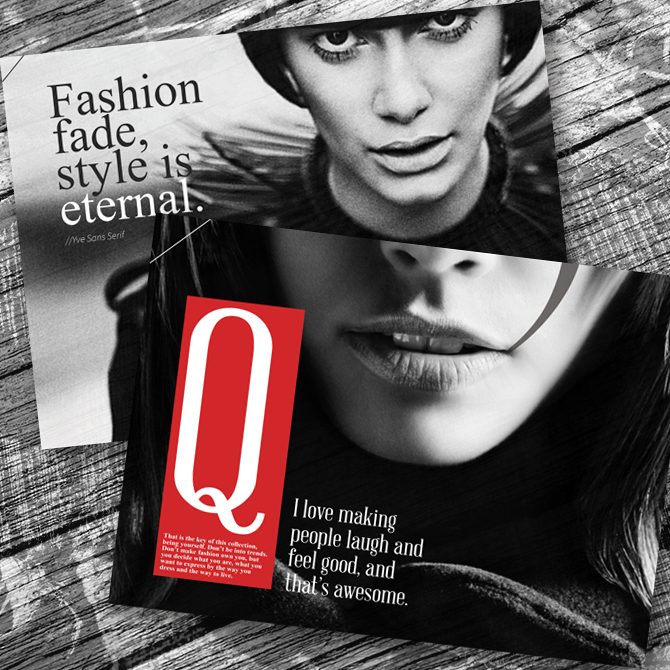 A Direct Mailed Postcard when used creatively will Leave an Impression with your customer. It can motivate, challenge, or elicit a response.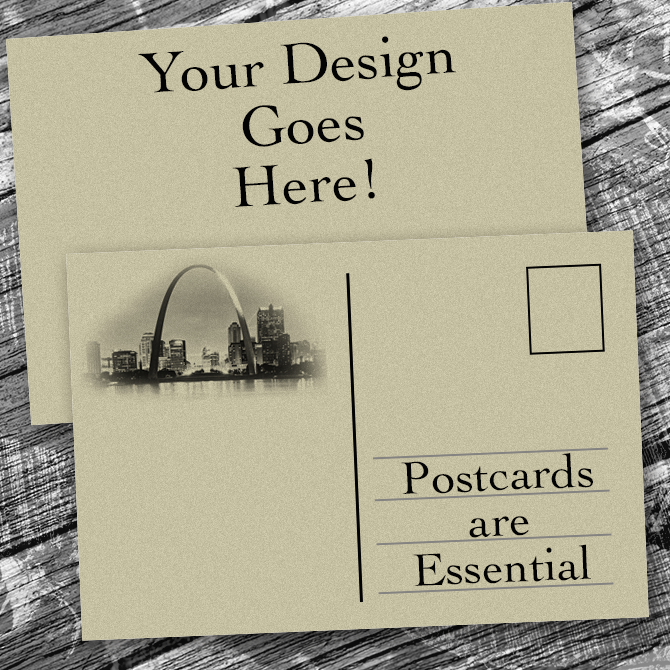 Time and distance might separate you from your customers but a Direct Mailed Postcard can do your Selling for you.
postcards help build your business
Postcard mailing is one of the most cost-effective ways to reach your ideal customer and persuade them to make a decision and take action.  Three reasons why postcards are still the most effective way to market your products and or services.   
Postcards make an instant impact because your message is seen right immediately while the mail is sorted. 
Postcards are highly targetable and effective when providing the right message to a thirsty audience.
Postcards are personalized with the use of variable data and speak one to one directly to each recipient.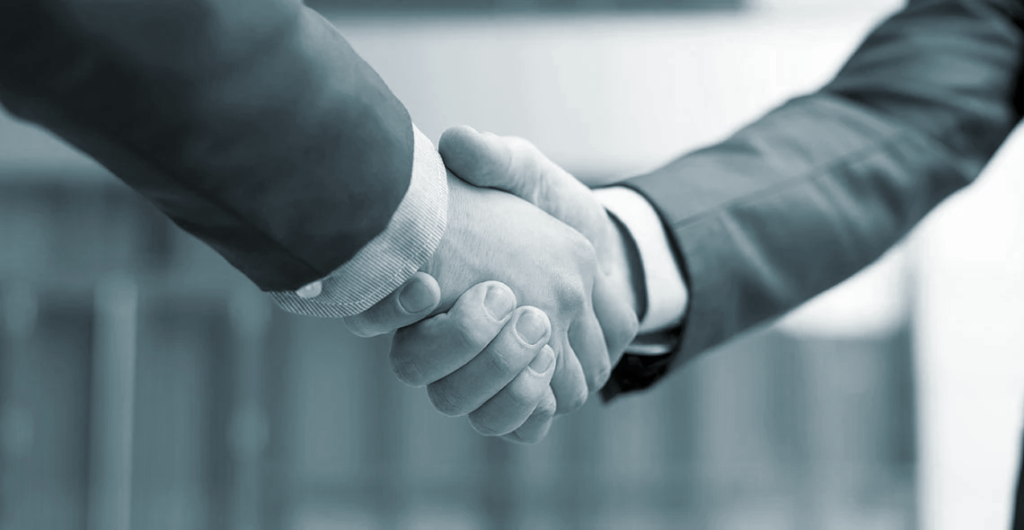 Postcards establish a connection: as a new or small business owner, it's important to establish a brand image that consumers can be confident in and trust. Use postcards as a way to introduce and establish this connection and build your brand among the community or a target audience. The more familiar they become in recognizing your brand, the more likely they are to choose it over those they're unfamiliar with.
Repetition is essential in a marketing campaign: Singular one off mailings will never work.  There are so many factors that impede any marketing campaign in whatever format you choose.  The key is to be consistent in reaching out with offers of your products and services those who able and willing to purchase.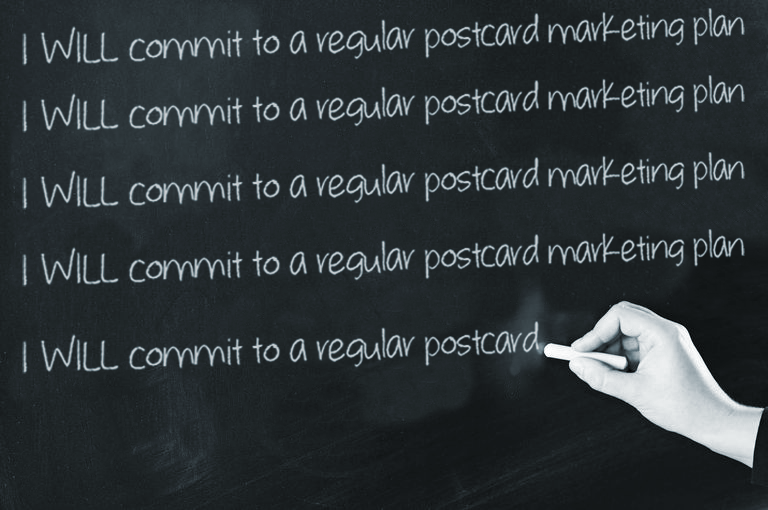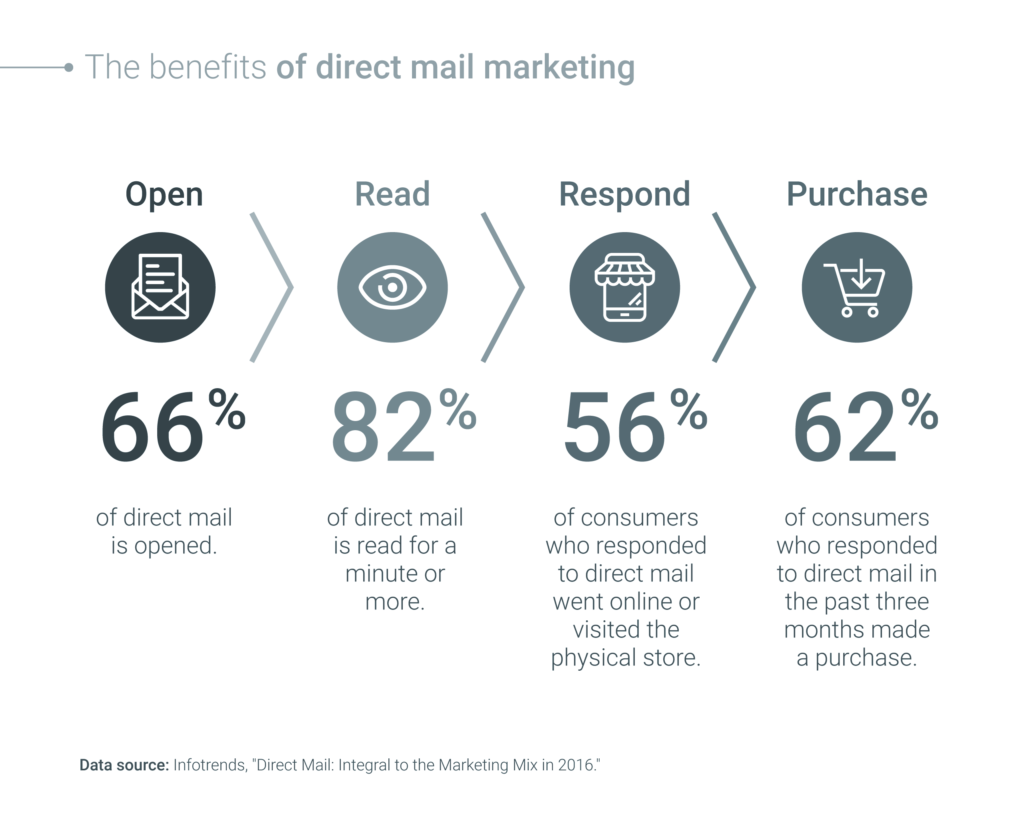 Postcard mailings make the process of tracking your investment dollars simple.  You know exactly how many were sent out, and how many inquiries, leads, or sales were generated. By comparing these numbers, business owners will be able see exactly how there marketing dollars are working. 
Postcards are also a great method for test marketing. For example, you can mail out small batches of different offers to similar target audiences and evaluate which offer has a better conversion rate.