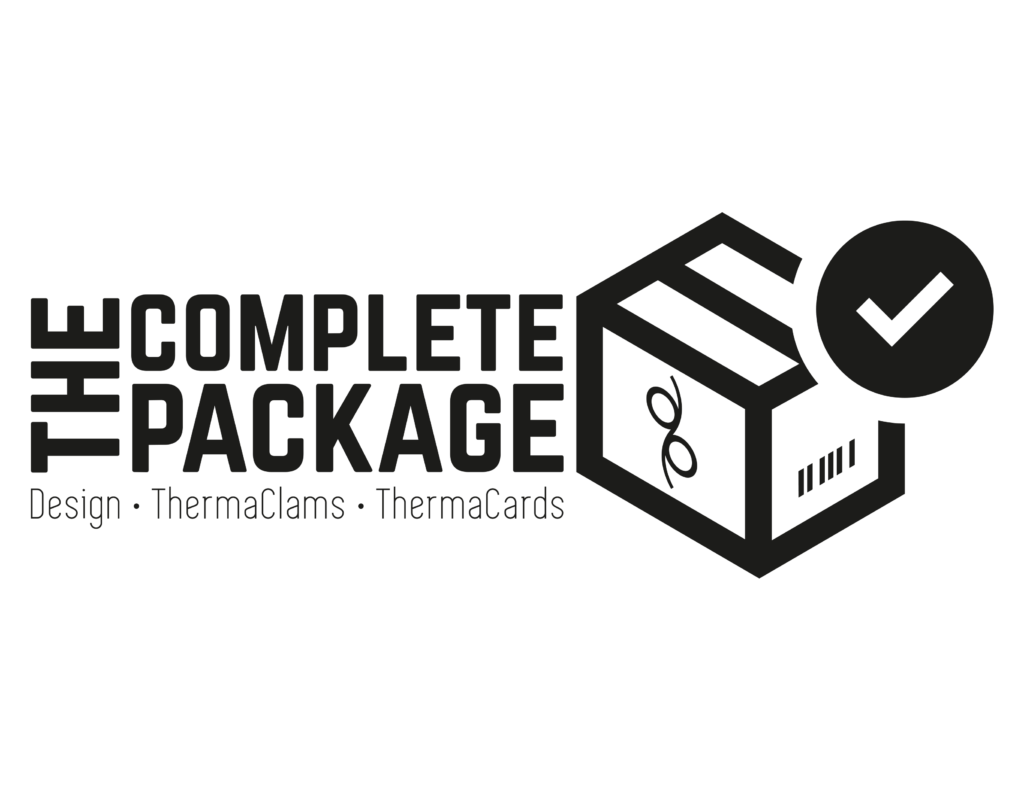 Call us at 314.822.5432 to discuss your project!
With in-house 3D-CAD, Graphic Design, Printing and Finishing we will save you time, money and effort. From concept to to retail space we work with you to provide all your product packaging marketing needs.
Allow our over 50 years of expertise in the retail space to go to work for you and develop a distinctive, classy look for your clamshell package. We have both the knowledge and skills necessary to customize a one of a kind ThermaClam® packaged tightly fit around your product to capture consumer's attention where it matters most.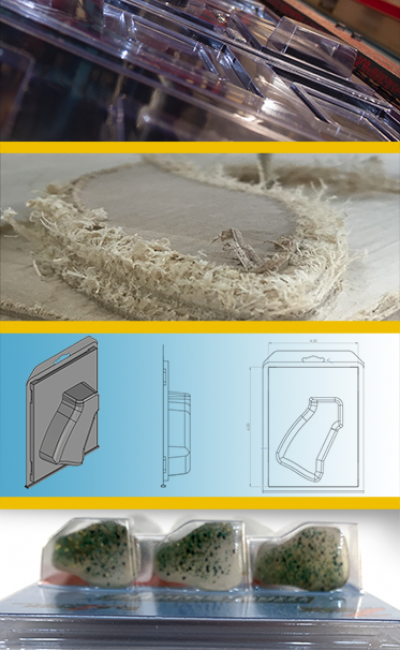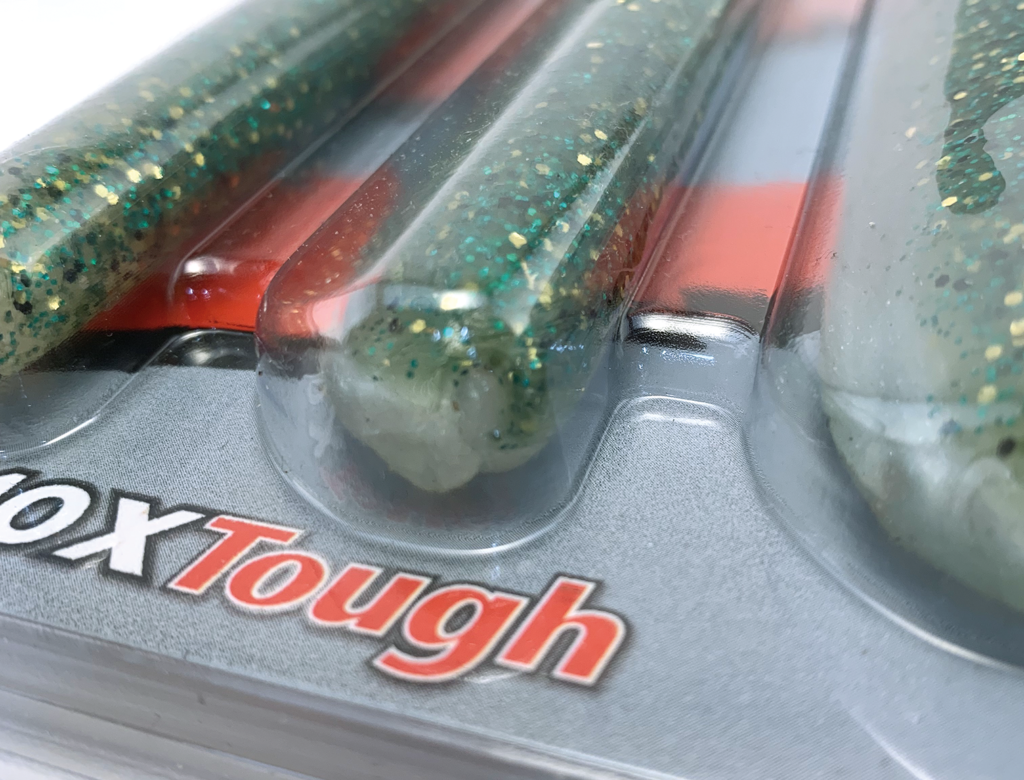 Enjoy the most affordable way to enter into a custom clamshell with our  Thermaclam® Program.   We combine one of our base molds with a tailored made cavity.  Thus, we achieve a custom high-end look minus the expense associated with this process.  The savings are dramatic, in some cases reaching up to 50% OFF for minimal tooling expenditures and are passed directly along to you.
Contact us today at 314.822.5432 to learn more about our money saving ThermaClam® Program.

By building our ThermaClam's with square corners our client saves on finishing costs. We also guarantee our backer cards fit snugly inside the clamshell every time.  In addition, hiring us to provide your insert cards will save valuable time by reducing the juggling act multiple suppliers creates.  Our ThermaCard™ saves both money and time and streamlines your entire packaging project. 
Contact us today at 314.822.5432 to learn more ways our ThermaCard™ program reduces your stress, saves valuable time and your hard earned money.