Our Square Cut Corners simplifiy the production process for you and eliminate the need for costly dies to round corner your insert cards to fit within your ThermaClam®.  By using our ThermaClam® with built in square corners you will realize a significant savings in the production of your insert cards and avoid costly die cutting expenses, but also receive a quicker and more efficient turnaround time.
Our Concealed Snap Locks keep your product(s) securely shut, delivering an immediate upgrade already built into your ThermaClam®.  In addition, they are aesthetically discrete and offer an appealing look while safely and securely protecting your valuable merchandise.
Our Superior Easy Folding Hinge is both highly durable and functional allowing for easy product and ThermaCard® insertion.  We built our Easy Folding Hinge for heavy-duty usage, while maintaining a highly flexible yet tear resistant hinge.
Our Multi-Position Delta is quite versatile offering a variety of position placements centered around your product's specifications.  We adjust placement according to your product's position within your ThermaClam®.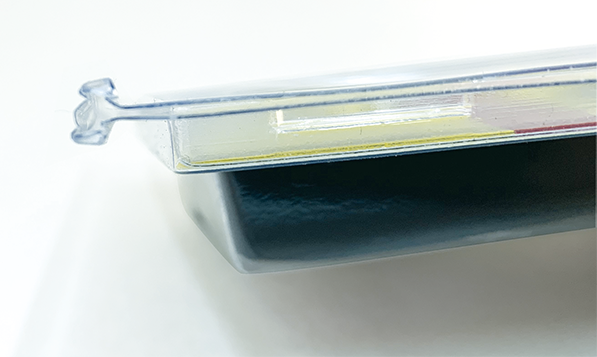 Our Easy Folding Hinge is heavy-duty and highly flexible and allows for easy insertion of insert cards and valuable merchandise.  Our hinge is lab tested to withstand 987 open/closure trials without failure and will provide a convenient and hassle free closure every time.
Our concealed snap lock is built into every ThermaClam®. Its purpose is to provide greater stay-shut closure to the clamshell and it succeeds.  The built-in snap lock is one of the many benefits making our clamshell superior to alternatives on the market!
So call us today at 314.822.5432 to learn more about our ThermaClam.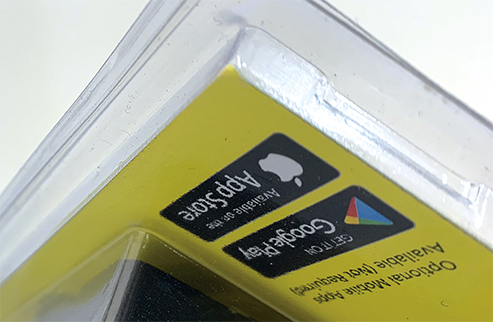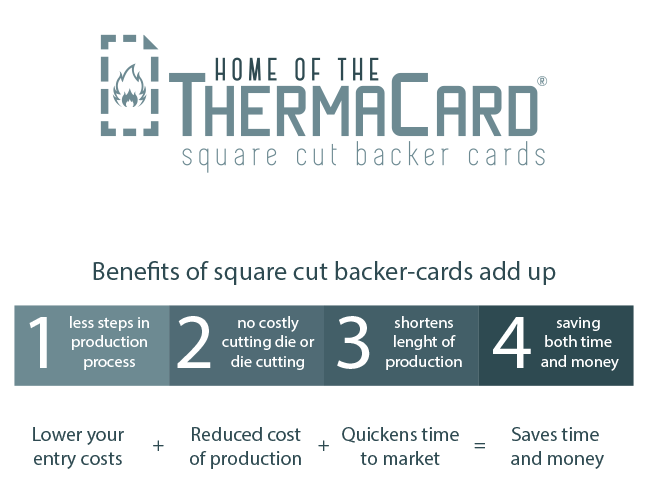 With our square cut ThermaClam® you benefit with a quicker turn time to market because we eliminate the need for costly cutting die's and die-cutting services.  This saves precious time when speed to market counts and eases the initial financial outlay for a test product.
We also have no minimum quantities on printed insert cards, which is perfect for the firm testing the market with a new product or variations on existing merchandise in need of low quantities to test the market.