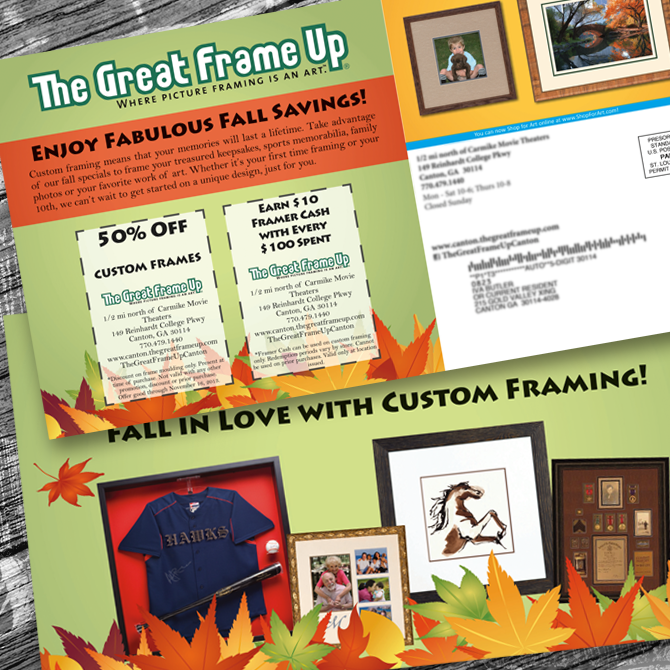 Direct mail remains the KING of marketing and does things no other medium can do. It is the Best Way to send an offer to existing customers, and introduce your products and services to prospects. Its versatile and great for fund raising, membership renewal, and subscriptions. No other method penetrates as reliably.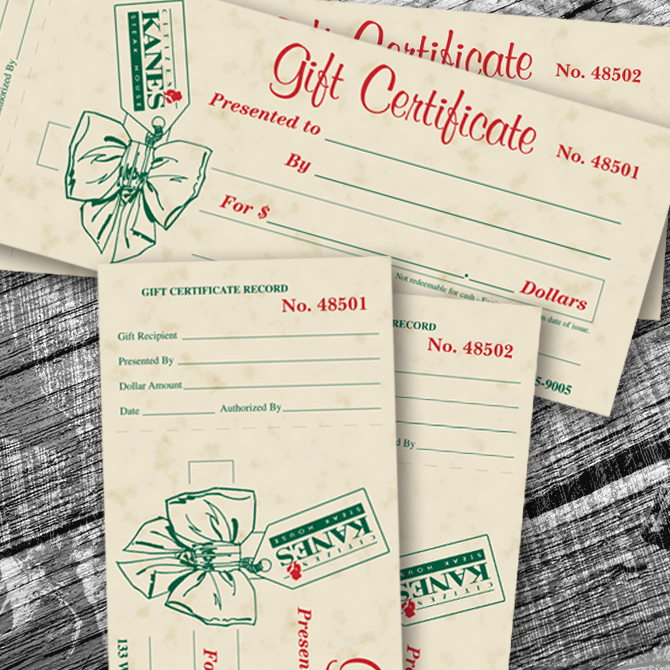 Variable Data Printing customizes each individually printed piece during the press run. You might choose to print with different text and/or image(s) allowing a very uniquely personalized printed piece. This instantly peaks more interest by communicating a very individualize message.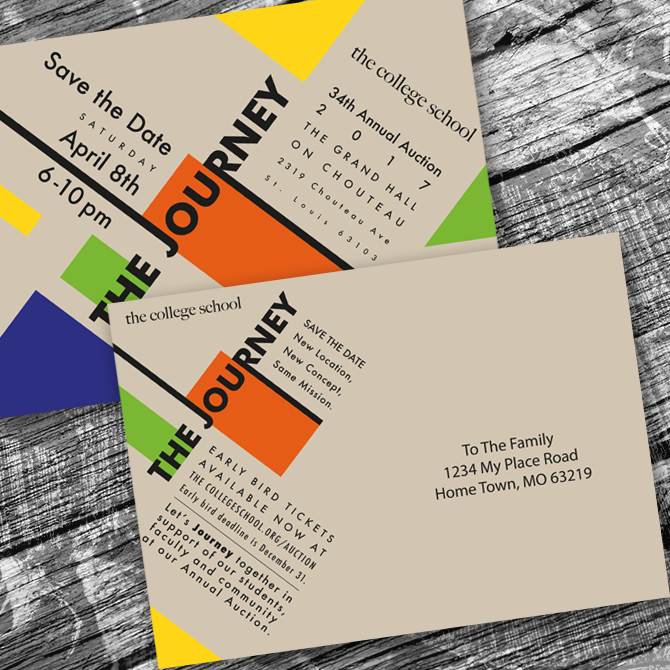 Because of the attention a highly customized mailer creates. For example, if a St. Louis Blues fan receives a promo postcard with their name on it, they are more likely to look twice. Likewise, a family would be more attracted to a destination vacation brochure with pictures of parents and children rather than seniors.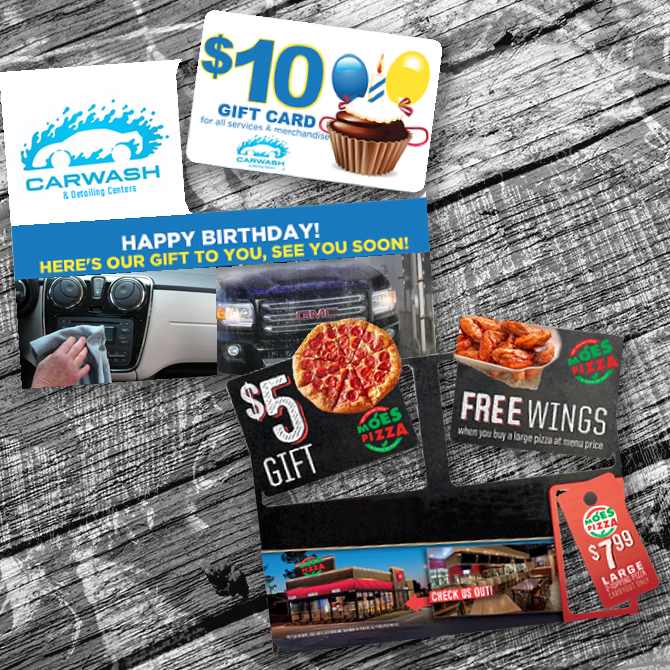 Statistic's tell the Story
Direct mail had an average response rate of 9% for house lists and 4.9% for prospect lists in 2018.  (Data & Marketing Association)
59% of US respondents say they enjoy getting mail from brands about new products.  (Epsilon)
90% of direct mail gets opened compared to
20-30% of emails.(Data & Marketing Association)
69% of 18 to 24-year-olds prefer print and paper communications in comparison to reading off screen. (Source: Sappi)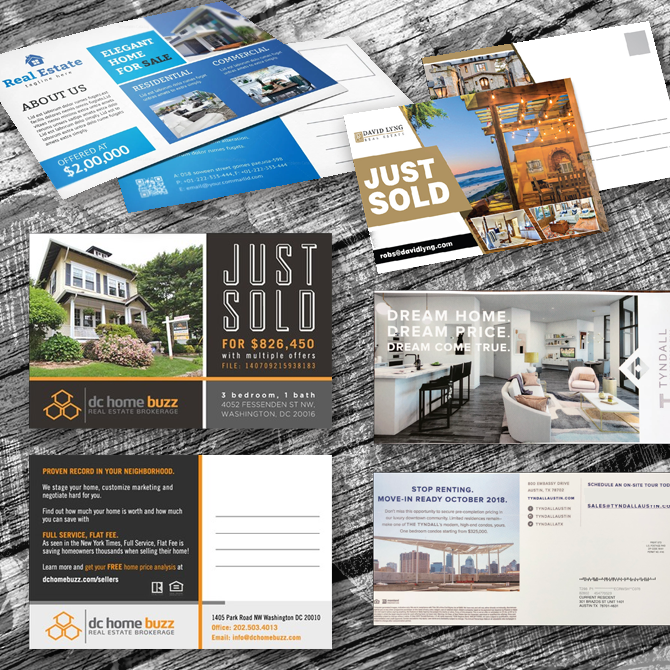 The 2018 ANA/DMA Response Rate book defined direct mail as having the best response rate among all other marketing channels. Direct mail crushes the other channels with a 9% response rate for house lists and a 5% rate for prospect lists. Combined, the other channels only manage 3.3% across both house and prospect lists.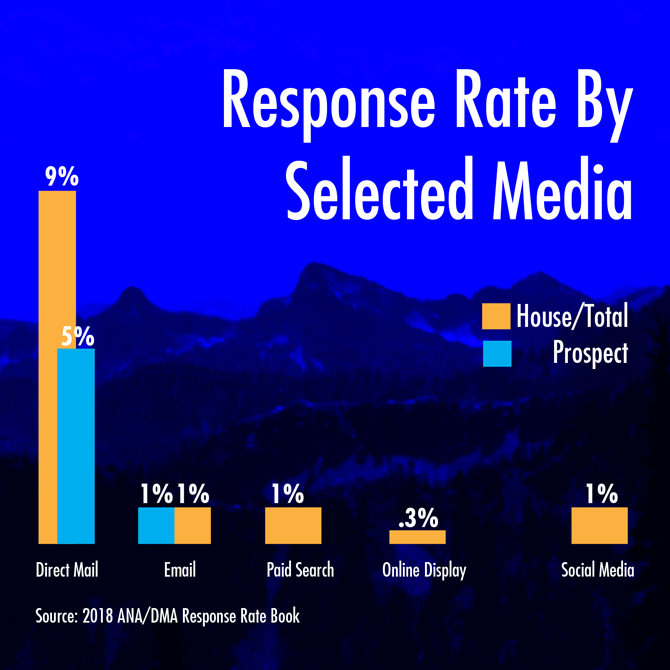 60% of catalog recipients visit the website of the company that mailed them the catalog.(United States Postal Service)
40% of online purchases are influenced by "offline" marketing.
73% of American consumers say they prefer being contacted by brands via direct mail because they can read it whenever they want.(Epsilon)
Mail is more Persuasive, more Memorable and Trusted by the Consumer.