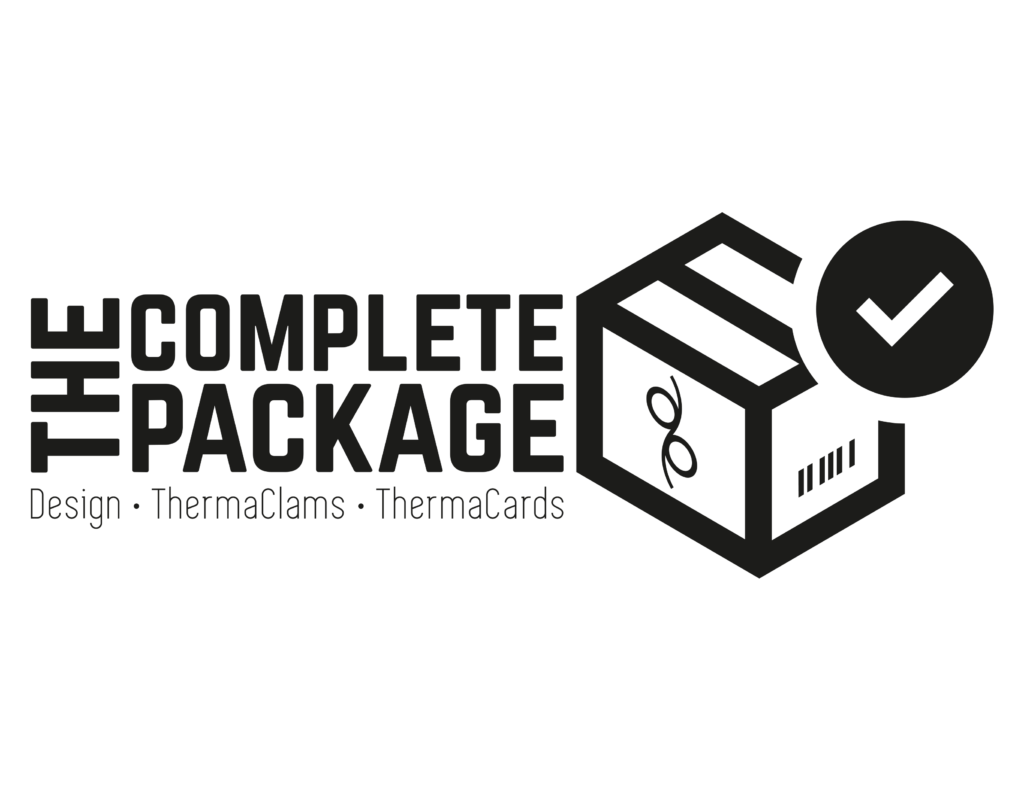 Packaging, Protecting, and Presenting your product is the core and most important function of our business. At Dale Printing & Packaging we offer The Complete Package solution for your product from conception of your thermoform packaging to retail store space.
To begin the process we discuss your product and listen to your needs, then develop a concept by exchanging idea's how to best package your product for retail space. Ultimately, we conclude in the production of your thermoformed product packaging that gives you the best possible solution for your product to succeed. 
From packaging design, prototyping, production, inventory management to warehousing distribution Dale Printing & Packaging provides a full turnkey packaging solution.  We Package, Protect and Present your product to the best of our abilities, guaranteed!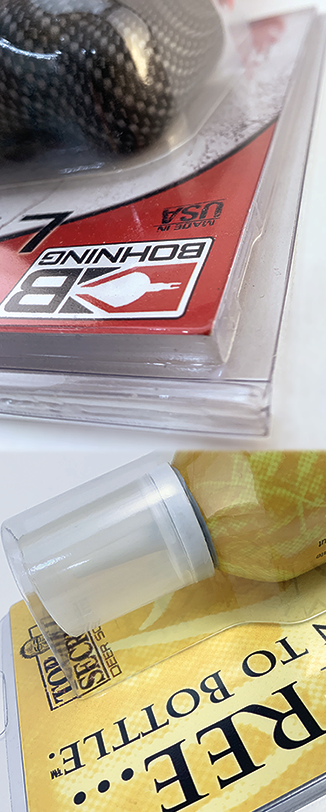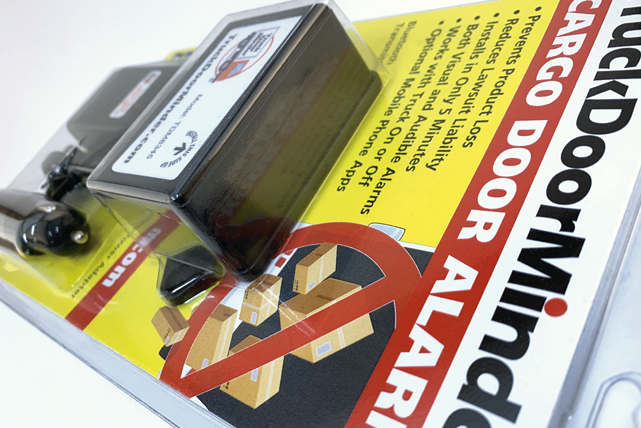 We are a Full-Service Thermoform packaging provider and produce custom thermoformed clamshell packaging, blister packaging, trays, and printed backer cards in the same location.
Being a single source provider makes us extremely efficient in combining our clamshell and printing production together seamlessly.  But it doesn't stop there. We bring over 50 years of retail experience to each project and strive to go beyond simply supplying the outer package that houses our client's products.
As a contract thermoform packager, we provide custom, stock and environmentally friendly packaging for a diverse marketplace.  This includes industries such as; sporting goods, electronics, cosmetics, retail and club store packaging to name a few.
CUSTOM PROTOTYPE:
We utilize top of the line software, equipment, and cutting edge technology to create the most efficient and accurate prototypes for your product.  Then, we provide both a detailed drawing and a physical clamshell prototype for customer approval to assure proper fit and placement. To create this prototype we use your product or supplied CAD file to form the mold for precise positioning of your products cavities.
CNC MACHINE TOOLING:
After the prototype approval we manufacture an aluminum caste for production. To produce the caste we use the highest quality aircraft grade 6061 aluminum for tooling. Next, we cut and finish polish the aluminum cavity to achieve a precise, production ready smooth finish.  After a detailed 2-part inspection of the aluminum tooling caste we setup a production schedule for manufacturing.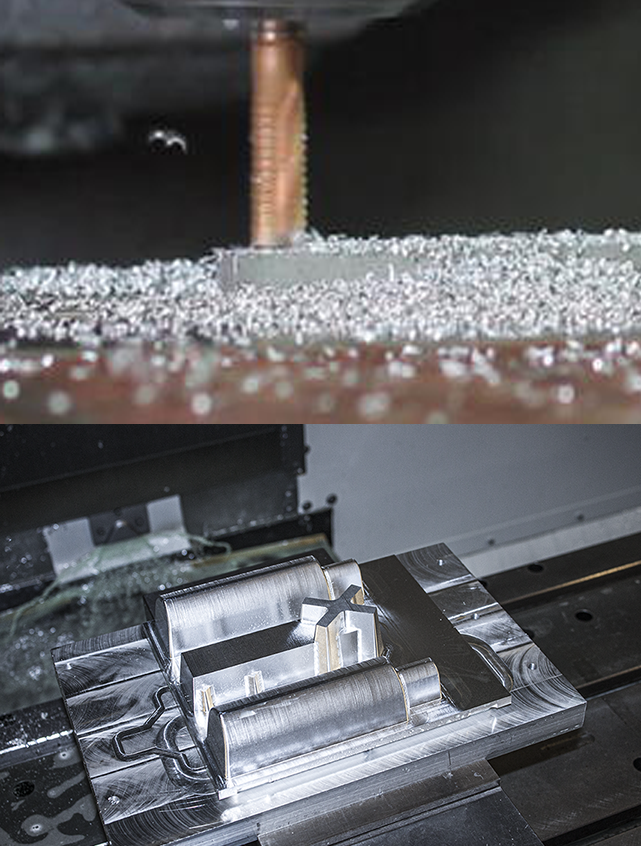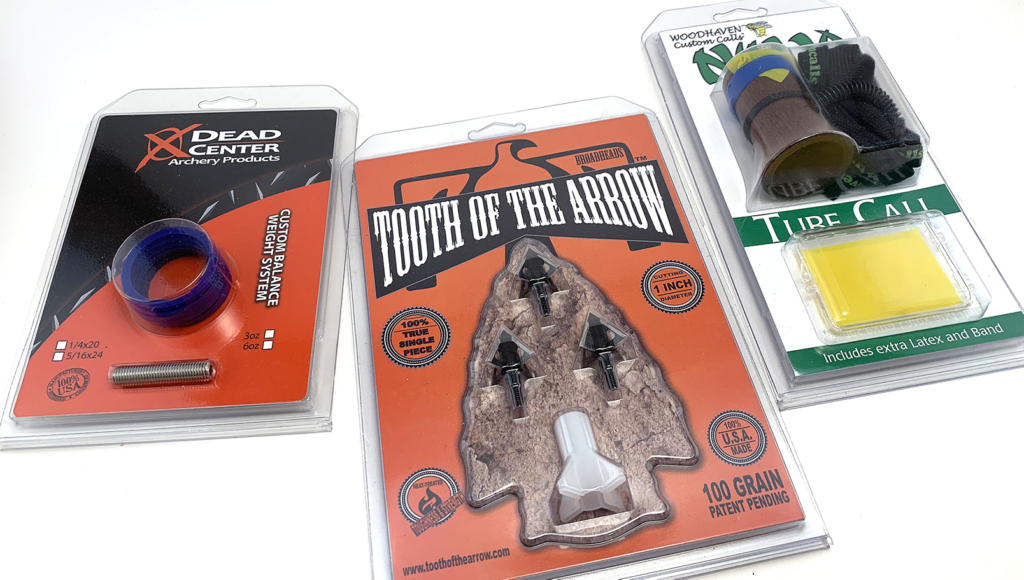 BACKERCARDS – PRINT & DESIGN:  We have a state of art commercial printing plant on site capable of printing all of your marketing materials that includes everything from brochures and catalogs to insert cards and folding cartons.  We take the hassle out of ordering from multi-suppliers by simplifying the process to just one phone call.
Our professional in-house graphic team has over 30 years of retail design experience and ready to assist you with all your marketing needs. Our core strength is designing your card to maximize the available marketing space around your clamshell cavities. So call us today at 314.822.5432 to see how easy it is to place an order!